About Cathy Belmonte Newman
Cathy is a financial analyst with over 35 years of analytical knowledge, training and professional experience in corporate finance and family law.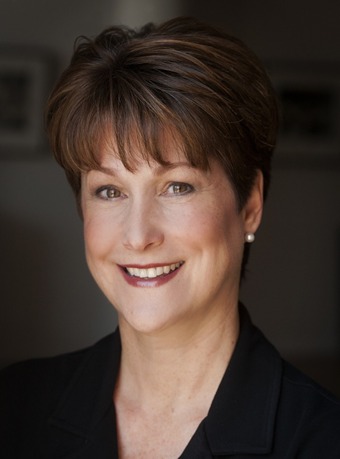 While earning her undergraduate degree in Finance at DePaul University and her MBA from the Stuart School of Business at the Illinois Institute of Technology, Cathy worked for the two largest banks in Chicago as a financial analyst.
After leaving the banking industry, Cathy joined Dean Witter's new mortgage banking operation as a financial analyst. During her nine years with the company, her responsibilities included strategic and profit planning, buying and selling servicing rights, operations management, creating financial models and review of fair lending practices.
Cathy left corporate finance and in 1999 founded F4 Financial - a niche financial firm, specializing in analytical services and litigation support services to clients in the pre- or post-stages of divorce.
Cathy has also worked with clients who are using the mediation or collaborative process for their divorce. She has been practicing for over 22 years and has served over 550 clients with monthly living expenses ranging from $50,000 per month to over $250,000 per month.
Cathy is routinely selected by top family law attorneys to assist their clients with lifestyle analysis, financial affidavits, expense projections, balance sheets, forensic analysis, and expert testimony.
Cathy is a leading testifying expert in the Chicagoland area for family law cases regarding lifestyle expenses (or marital standard of living).  She has been qualified by Judges in over 43 family law cases spanning four counties in the Chicago area.
Cathy has completed her mediation and collaborative law training and is a former board member of the Institute for Divorce Financial Analysts (IDFA), The Lilac Tree, and of her local elementary school district. She has also presented seminars and workshops on the subject of lifestyle analysis and financial affidavits to both the IDFA and The Lilac Tree.